Steven Austin, Founder of MarketingScoop, graduated from Rutgers College and Northwestern's Medill School for Web Design & Interactive Media, Has 15 years of internet marketing experience, Good at Search Engine Marketing (SEM), Pay Per Click (PPC) Marketing, and Conversion Rate Optimization..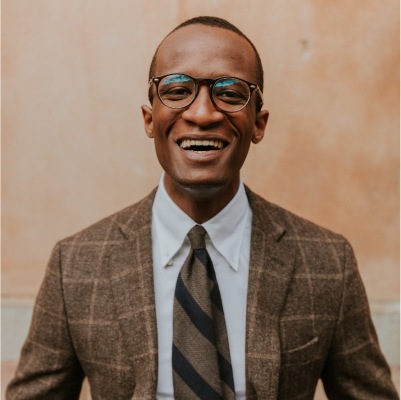 Michael Smith is a social butterfly, an entrepreneur, author, marketer, and social marketing expert with Web Crawling skills. He has appeared on Bloomberg Radio and other major media.
E-commerce Marketing Lead
Tom Wells, E-commerce executive, working as Digital marketer in SMM , SEM fields for 5 years, good at on amazon, like to play with Jeff bezos:) and good at on find suppliers from China.