Steven Austin, Founder of MarketingScoop, graduated from Rutgers College and Northwestern's Medill School for Web Design & Interactive Media, Has 15 years of internet marketing experience, Good at Search Engine Marketing (SEM), Pay Per Click (PPC) Marketing, and Conversion Rate Optimization..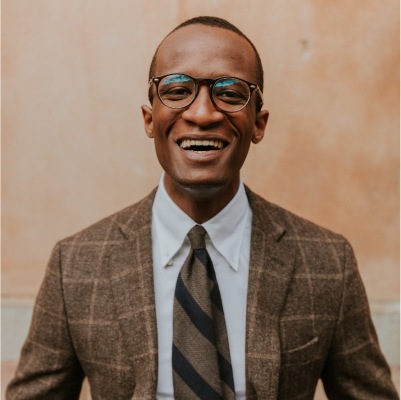 Michael Smith is a social butterfly, an entrepreneur, author, marketer, and social marketing expert with Web Crawling skills. He has appeared on Bloomberg Radio and other major media, such as Toptensocialmedia.com.
E-commerce Marketing Lead
Tom Wells is an entrepreneurship consultant with over a decade of experience in digital marketing, specializing in SMM and SEM. He is adept in leveraging Amazon's platform for business growth and contributes to the Small Business Blog at MarketingScoop.com, focusing on empowering small to medium-sized businesses.